We Provide Hiring and Growth Solutions for Integrative and
Functional Medicine Employers
Job Posting Board
We offer the only international job board dedicated exclusively to Integrative and Functional Medicine professionals.
Our Job Posting Platform offers:
90-day job posting on the Integrated Connections career platform, allows you to switch job posts anytime.
A monthly jobs announcement email to our 8,000 subscribers
We have a 30% open rate which is well above industry standard
A link to career opportunities on the IFM site leads practitioners here
Social media posts and much more
HR Support Center Platform
Keeping up with HR Administration and compliance can be overwhelming, but it's critical to running a successful practice.
If HR Administration is not managed properly, it will impact morale, turnover, and expose you to legal risks.  All of which greatly impact costs, and take you away from patients, your business, and strategically running your medical practice.
Our HR Support services offer the resources you need to attract and retain the top talent in the field.  As a member of our HR platform you'll have access to courses, forms, policy updates and LIVE support from certified HR Advisors ready to help.
Recruitment Services
We offer professional search services for larger organizations that need assistance with management level or volume hiring.  We are the premier search and placement firm for the field and have been recruiting in Integrative and Functional Medicine since 2009.  Our in-depth knowledge and connections make us uniquely positioned to identify, attract and screen top talent in personalized medicine.
Contact us today if you would like to learn more about our specialized recruitment services.
Visit our practice implementation page and explore vetted organizations that will help you to start or scale your practice in Personalized Medicine.
Thinking about a practice sale?  We have a solution.
Integrated Connections can connect you to an organization that is acquiring Integrative and Functional Medicine practices across the country. This opportunity is perfect for those contemplating retirement or wanting to focus on patient-care and not administration.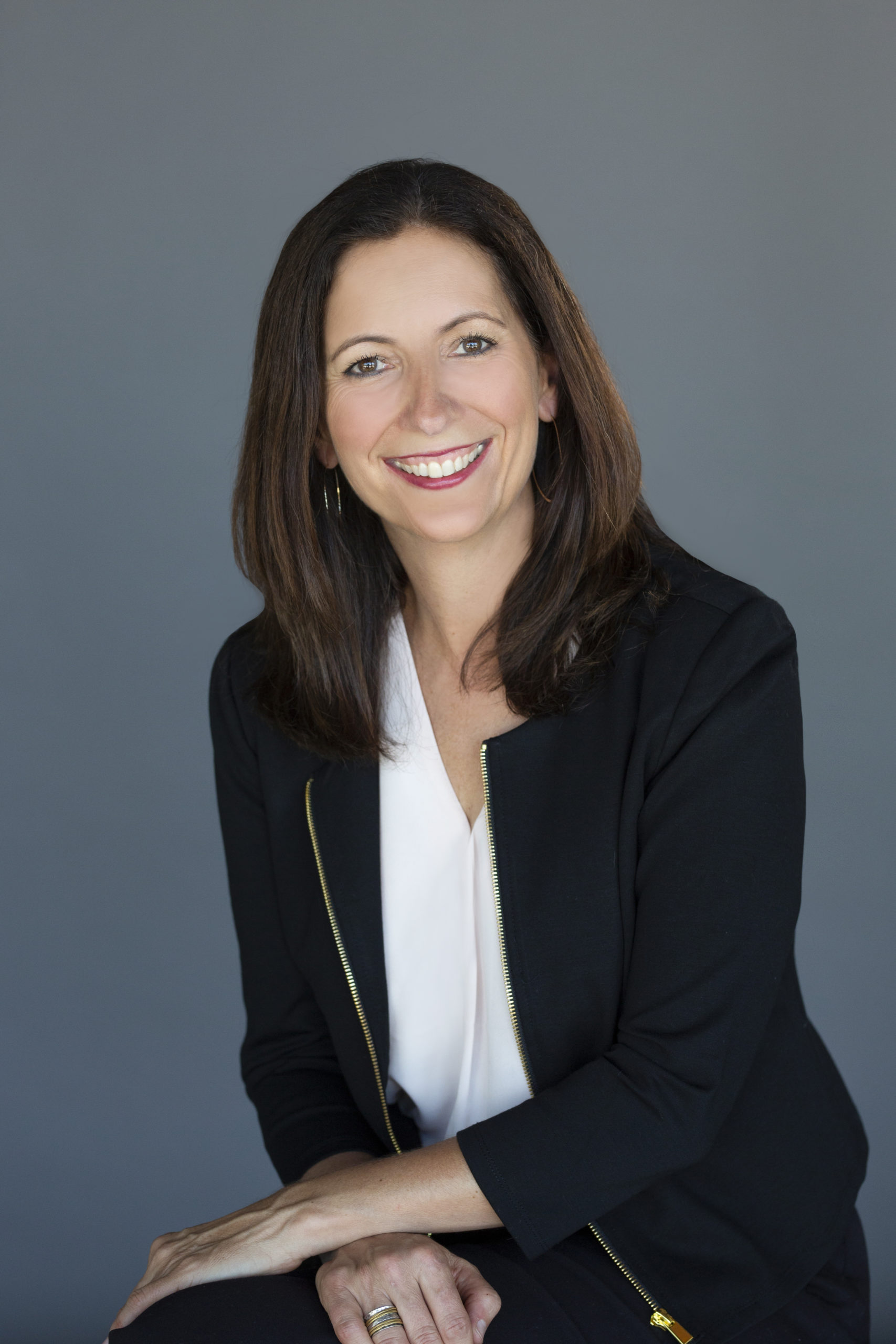 Lisa McDonald offers consulting services for organizations seeking growth solutions and expert connections.  With 12 years of staffing in Integrative and Functional Medicine, and 20+ years of Human Resources experience, Lisa provides strategic guidance in this specialized field. 
Companies that are just emerging in the Functional Medicine field, or those that have been long established, will benefit from Lisa's expertise.  She provides a customized approach regardless of your growth needs. Her vast connections and in-depth understanding of the field have proven invaluable for clients.  
Some of the ways she has helped organizations:
Hiring strategies for start-ups

Connecting organizations to experts and advisors in Integrative and Functional Medicine

 

Connections to vetted partners who can support practice management 
Contact us to find out how Lisa and her staff can support your organization's growth.
Lisa has a rare combination of human resources expertise combined with extensive industry knowledge in integrative and functional medicine. Her Integrated Connections job board has helped me source and hire physicians for my digital health platform. I've consulted with her about my growth strategy and acquiring practices, and she delivered a thoughtful analysis. I appreciate the work she is doing to advance integrative and functional medicine by connecting the right physicians with the right employers. I cannot recommend her enough!
One of my biggest frustrations with managing a practice is staying compliant with all of the applicable regulations. The HR Support Center addresses this concern for HR processes and is a necessity for any practice with employees. Prior to the HR Support Center, I spent countless hours researching employment issues. Can I withhold pay for the return of property with terminated employees? How should I handle mandated breaks in a fluid practice environment? What can I do to fairly compensate valued employees?
The HR Support Center saves me from investing my time in researching employment issues and provides peace of mind knowing that our HR processes are compliant and prepared. I highly recommend the HR Support Center. The regulatory perspective it offers is invaluable–and well worth the monthly cost.
Starting a business is challenging enough, but when dealing with the world of HR and employment law, it's like opening Pandora's Box. The Integrated Connections HR Support Center has been invaluable for me. I appreciate that I can log in, search for what I need, and get a solid answer from qualified HR Specialists. The platform and newsletter are updated frequently and ensure I don't miss important updates to changing laws.
I would absolutely recommend the HR Support Center to every practice owner.
Recent News for Employers
Our most recent news for Integrative and Functional Medicine employers.